Bangalore Jane 06, 2023: Currently only the assembly work of Apple phones is going on in India, by 2024 Apple iPhone maker Foxconn plans to start production of iPhone units at its Devanahalli plant in Bengaluru.
The Minister of Large and Medium Industries Patel has informed that the new Karnataka government is ready to hand over the required land to the company by July 1 this year.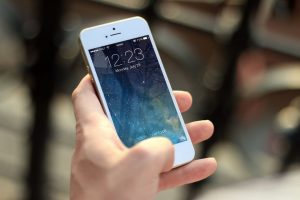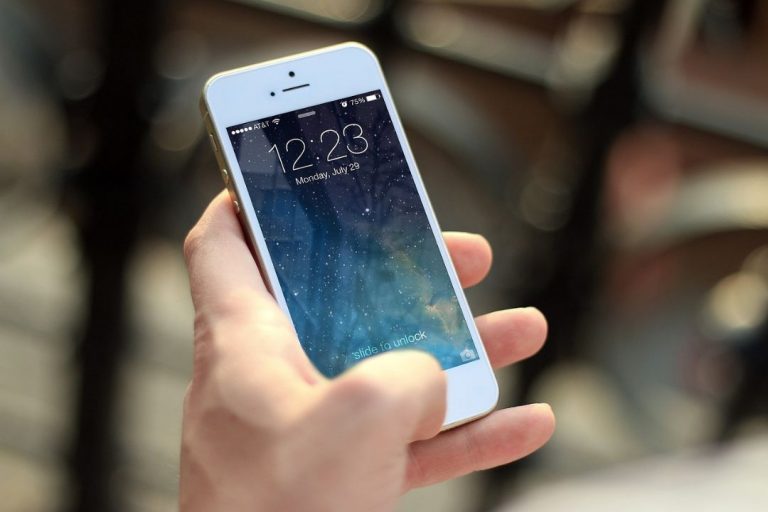 Karnataka's Large and Medium Industries Minister MB Patil and state ItBt Minister Priyank Kharge were also present after holding a meeting with the delegates last Thursday.
Talking about this, MB Patil said that with this, the Karnataka government aims to create 50,000 jobs and speed up the process of the ₹ 13,600 crore project, the official release said.
The 300 acres of land have been identified in the Devanahalli IT area of Bangalore and this land will be handed over to Apple iPhone manufacturing company Foxconn by July 1, 2023,
Along with this, the Karnataka government will ensure the provision of 5 million liters of water per day, and high-quality power supply, besides road connectivity and other infrastructure facilities, will be in place here, said BM Patil.
Also Read, How to Apply for Shakti Smart Card
The government has been asked to provide the details of the skills required by the companies from the employees, according to which the suitable candidates will be selected and a training program will be conducted to provide employment opportunities, he said.
Foxconn, a Taiwanese global company, has paid an advance of Rs 90 crore as 30% of the total amount due to the Karnataka Industrial Area Development Board for the purchase of land.
It aims to complete the project in three phases, and after completion of all three phases, the plant aims to produce 20 million units (2 crore units) annually, sources said.
Share this news with your friends and family, and don't forget to follow us on Instagram 
Bangalore Today
Thank you