Bengaluru, August 02: As the rainy season begins, it is common for infectious diseases to start spreading, and in turn, many parts of the state, including Bengaluru, experienced heavy rains in July. In addition to this, infectious diseases have also increased.
Last week, there was a change in the weather and climate of Bengaluru, due to the cloudy weather and cold weather, fever, cold and sore throat are appearing among the residents of the city, along with common fever, and dengue cases are also on the rise.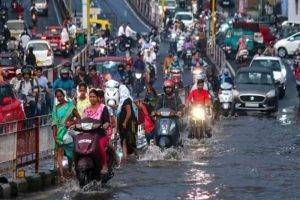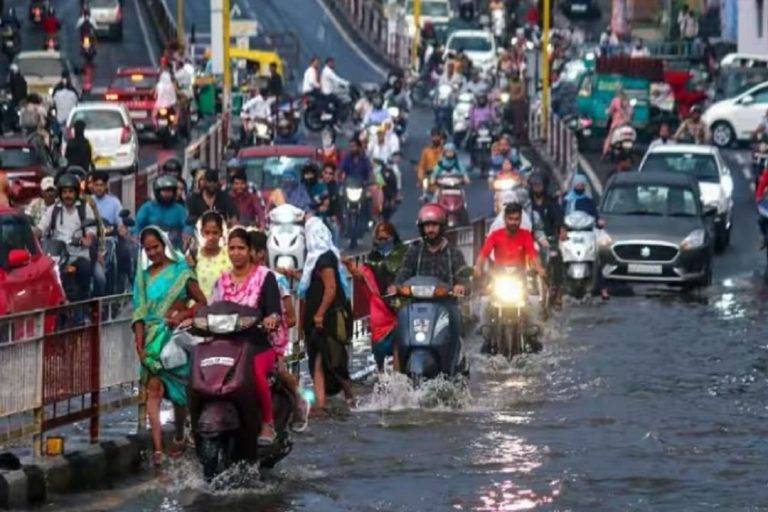 The BBMP officials informed about this epidemic, that " While 690 dengue cases were reported in June this year in Bengaluru, the number of dengue cases rose sharply in July, with a total of 1,649 cases recorded in Bengaluru city from July 1 to July 30. A total of 4,790 dengue cases have been recorded. In the state, 50 percent i.e. more than 2,500 cases have been registered in Bangalore".
Also read, Bengaluru-Mysuru Expressway: Another rule to prevent accidents, speed limit for KSRTC buses
BBMP to control dengue in Bengaluru
Due to the sudden increase in dengue cases in Bengaluru, BBMP officials have intensified the control measures. Corporation health officers are visiting schools to create awareness among children to keep their premises clean and to keep the environment clean in and around their homes.
Besides, they are creating awareness to ensure that water does not stand in hotels, buildings, and apartments and that mosquitoes do not breed. It is important to create an environment where mosquitoes do not breed, and use mosquito repellent and mosquito nets to prevent mosquitoes from biting.
In other areas including drains around the house, buckets, tires, and water bottles should be kept free of water.
In addition, the corporation officials have requested people to visit the hospitals as soon as they get a fever. Fever is common during the rainy season. But it is very important not to ignore the fever but to find out what it is and get treatment.
If we want to prevent the disease from spreading, it is very important to know some information about it and adopt safety measures to stay away from it.
Share this with your friends, family & others, and don't forget to follow us on 
Twitter
 & Instagram 
Bangalore Today
Thank you