Mysuru, August 01: The National Highways Authority of India (NHAI) has already issued an order that the movement of two-wheelers, autos, and tractors will be completely banned on the Bengaluru-Mysuru Expressway from today.
Due to the increasing number of accidents on this Bengaluru-Mysuru national highway, now the Karnataka State Road Transport Corporation officials have implemented a new rule to avoid accidents.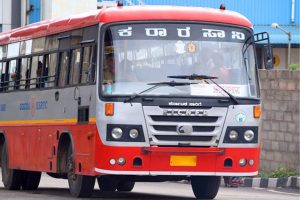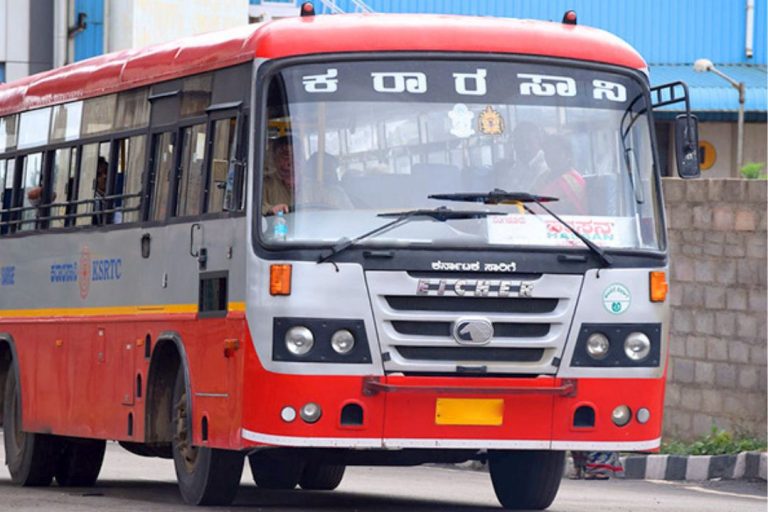 Image Credits: Travel2karnataka.com
Thousands of people are traveling daily in KSRTC buses from Mysuru to Bengaluru on this national highway, and to protect their safety, KSRTC officials of the Mysore division have imposed a speed limit for buses in a range of 118 km. According to the current speed limit, buses can travel at a speed of more than 120 km per hour.
Also read, Bangalore-Mysore Expressway: ADGP Alok Kumar displeasure over incomplete work and 25 accident zones
Now according to such a new rule issued by the authorities, an order has been issued that KSRTC buses should only travel at a speed of 100 KM per hour.
As per the initiatives already taken to avoid accidents, KSRTC bus drivers have been directed by the departmental authorities to leave the third right for speeding vehicles and drive in the first or second lane.
Also, suggested reading, Namma Metro starts trial runs on the Byappanahalli-KR Puram section
Officials said drivers overtaking another vehicle ahead of them are already advised to use the right lane only.
Mainly maintaining lane discipline is essential, apart from maintaining lane discipline, drivers are instructed to look at the side mirrors. Mandatory use of turn indicators during lane changes has been mandated. A maximum speed limit of 80-100 km per hour has been formulated on the expressway.
Share this with your friends, family & others, and don't forget to follow us on 
Twitter
 & Instagram 
Bangalore Today
Thank you