Southern Railway will conduct the final site survey for the new semi-high-speed rail line from Bengaluru – Chennai, which will reach Chennai in just two hours, This can reduce the travel time by 4 hours.
Most people prefer to travel by train from Bengaluru to Chennai on the Southern Railway section of India.
For this purpose, the Southern Railway Department has been making efforts for several years to reduce the railway travel time from Bangalore to Chennai, so the work of providing a super-fast railway facility "Bangalore to Chennai" in 2023 is in full swing. Chennai can be reached in just two hours from this railway facility.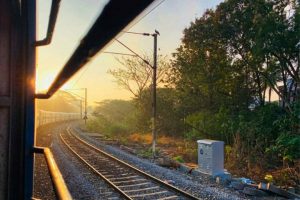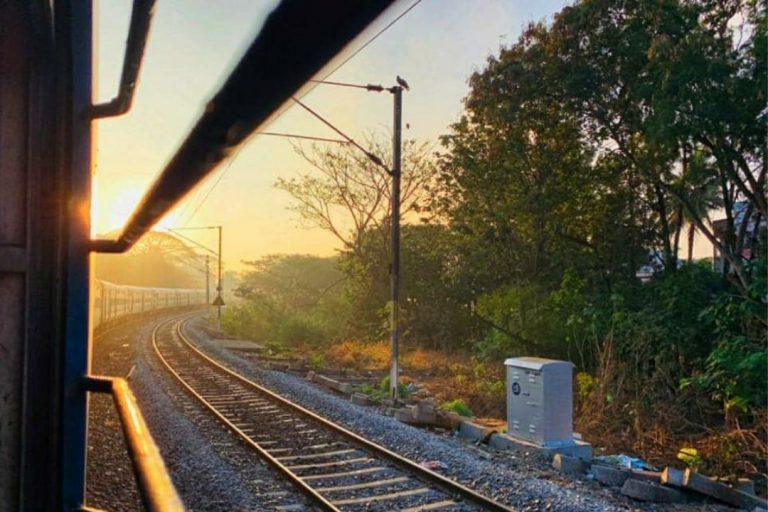 Currently, Bangalore to Chennai journey takes approximately five to six hours, after the installation of this new semi-high-speed broad gauge line you will be able to reach Bangalore to Chennai by train in just two hours.
Southern Railway has approved the tender for the final location survey (FLS) for the new semi-high-speed broad gauge line between these two major cities, targeting to design the line to be flexible up to 220 km/ph with an operational speed of 200 km/ph.
Also, Read, Air tickets were arranged by the Govt of Karnataka for folk artists
The Ministry of Railways has released a grant of Rs 8.3 crore for this survey which will be conducted from Baiyappanahalli, Bangalore to Chennai.
The selected agency will be responsible for conducting an aerial lidar survey, developing a detailed final alignment, undertaking a traffic study, preparing detailed plans and estimates, and submitting a detailed project report (DPR). The submission of the survey report is likely to take three months.
The running speed of such Vande Bharat train which is already in service is 200 km/ph, but currently, due to the condition of the railway tracks, the Vande Bharat train is running at a speed of 130 km/h.
So with the help of a new semi-high-speed rail broad gauge line, the Vande Bharat train will be able to operate on the speed basis of its capacity.
The survey will help the Railways locate the land and lineup required for the semi-high-speed rail line. It will be submitted to the Railway Board along with the estimated cost for approval. A senior official said that the board should approve the project.
Share this news with your friends and family, and don't forget to follow us on Instagram 
Bangalore Today
Thank you